Why Quiz?
Bible quizzing is for everyone! Are you interested in sports, acedemics, food, games, music, or challenges?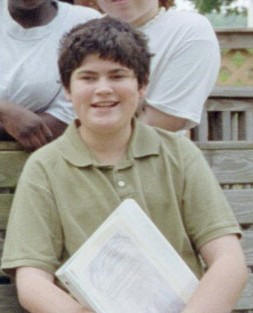 &nbsp&nbsp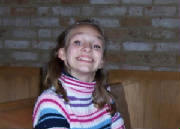 We've got quizzers for all of that! No matter who you are, where you come from, or what you love to do, bible quizzing is for you!
We are called to get into God's word!

"Do not let this Book of the Law depart from your mouth; meditate on it day and night, so that you may be careful to do everything written in it. Then you will be prosperous and successful. (Joshua 1:8)"

"I have hidden your word in my heart that I might not sin against you. (Psalm 119:11)"
So, bible quizzing is just a fun way to do what God has already called us to do! There are no losers in quizzing! Everyone gets God's word in their hearts!